HexEdit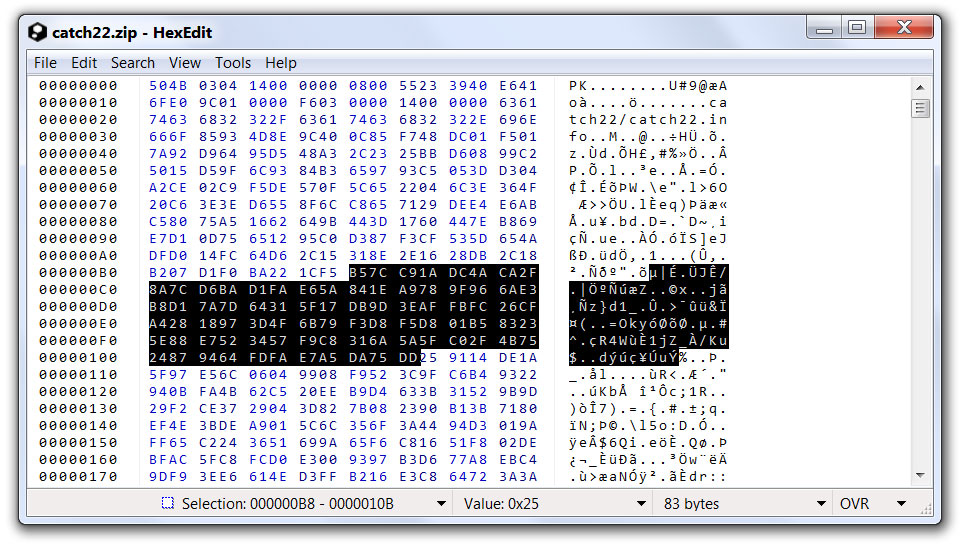 HexEdit is a hexadecimal file editor for Microsoft Windows. HexEdit allows the user to view and edit any type of file, no matter what format it is saved in.
With a maximum file size limit of 4Gb, HexEdit can cut, copy, paste, insert and delete any amount of data with no decrease in performance with larger files. With unlimited multi-level undo and redo capability, no matter how large the file, HexEdit brings a new level of control over file editing.
7Calc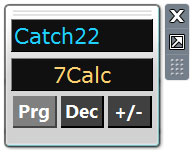 7Calc is a Desktop Gadget expression calculator for Windows 7. It is the spiritual successor to the original Supecalc program. 7Calc is implemented as a Desktop Gadget, which means that it can be docked to the side of your desktop.
Matrix Screensaver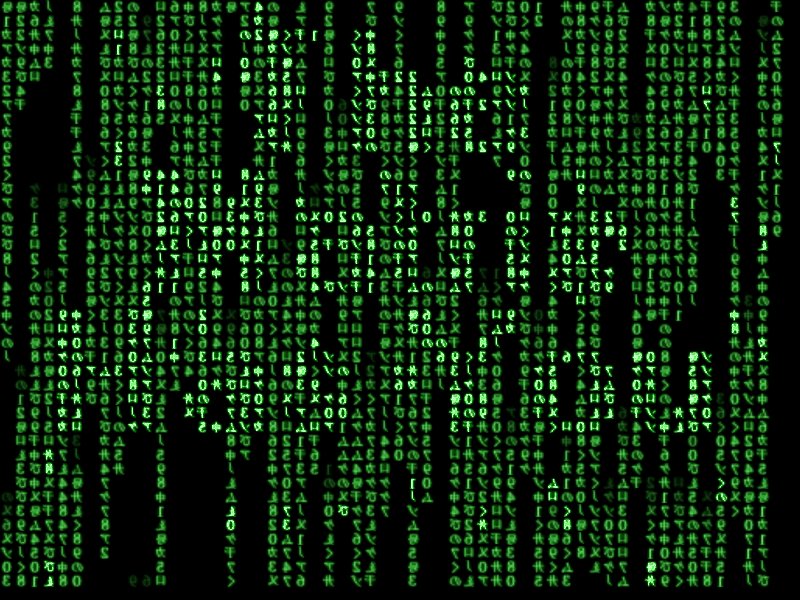 The Matrix ScreenSaver is a small, fast and elegant Windows version of the green "Matrix" cypher-code seen in the films. With this version you can even add messages which are decoded displayed in realtime. With version 3.0, the screen saver now supports colourised matrix fields.
WinSpy++
WinSpy++ is a handy programmer's utility which can be used to select and view the properties of any window in the system. WinSpy is based around the Spy++ utility that ships with Microsoft Visual Studio.
Shed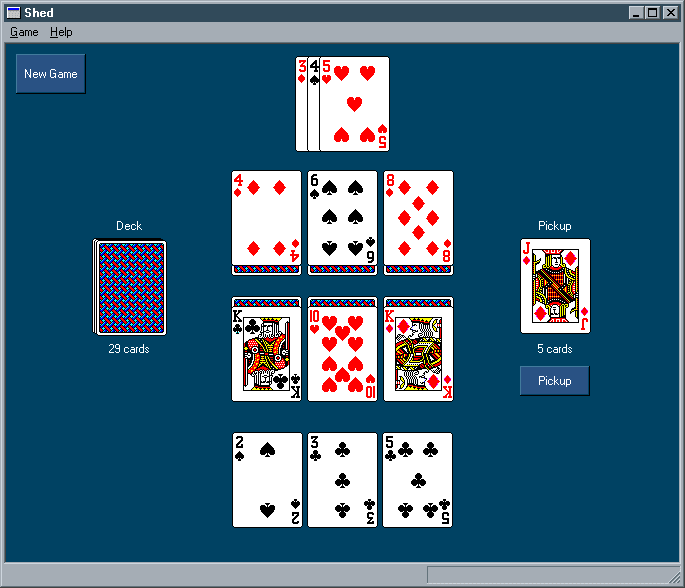 Shed is a single player card game for all 32bit versions of Windows. It is based on the popular student card-game of "Shit-head". It gets its name due to the profanity that is usually voiced when someone wins the game.
Supercalc

Supercalc is an expression calculator for Windows. An expression calculator gives the user the ability to type an equation exactly as it is to be evaluated. This allows for much more intuitive use of the calculator. Instead of the cumbersome buttons associated with a traditonal windows calculator, you simply type what you want.